Thursday 26th May & Thursday 9th June 8pm – 10.30pm 
Hotsy Totsy Supper & Show!
You are hard pressed to name a more iconic London venue than The Windmill in Soho. The site of a former windmill back in the 18th century, it was transformed into 'Palais De Luxe,' in 1909 – one of London's first cinemas.
In 1930, visionary Laura Henderson purchased the cinema and transformed it into the Windmill Theatre. This was a hub for celebrity, royalty, scandal and debauchery and made famous 'The Revudeville' – a programme of continuous variety acts, including showgirls, dancers and singers.
Inspired by the antics in Paris's Moulin Rouge, the then-manager Vivian Van Damm began to include glamorous nudes on stage but only in still-life form as it was not seen as rude if they were motionless!
The Windmill Girls were a huge success and infamous within London Town and The Windmill deemed iconic after staying open throughout The Blitz.
We couldn't NOT visit this amazing place to check out its recent refurbishment so on Thursday 26th May, we have a very special private table just for Hotsy Totsyers to enjoy a three-course dinner, designed by Michelin starred chef Andrew McLeish, and to watch The Windmill's incredible show!
Kicking off at 8pm – 10.30pm, it would be fabulous if you can join us! This is a members-only event.
Tickets are £80 and this includes: a welcome drink, a 3-course meal, half a bottle of wine and a show!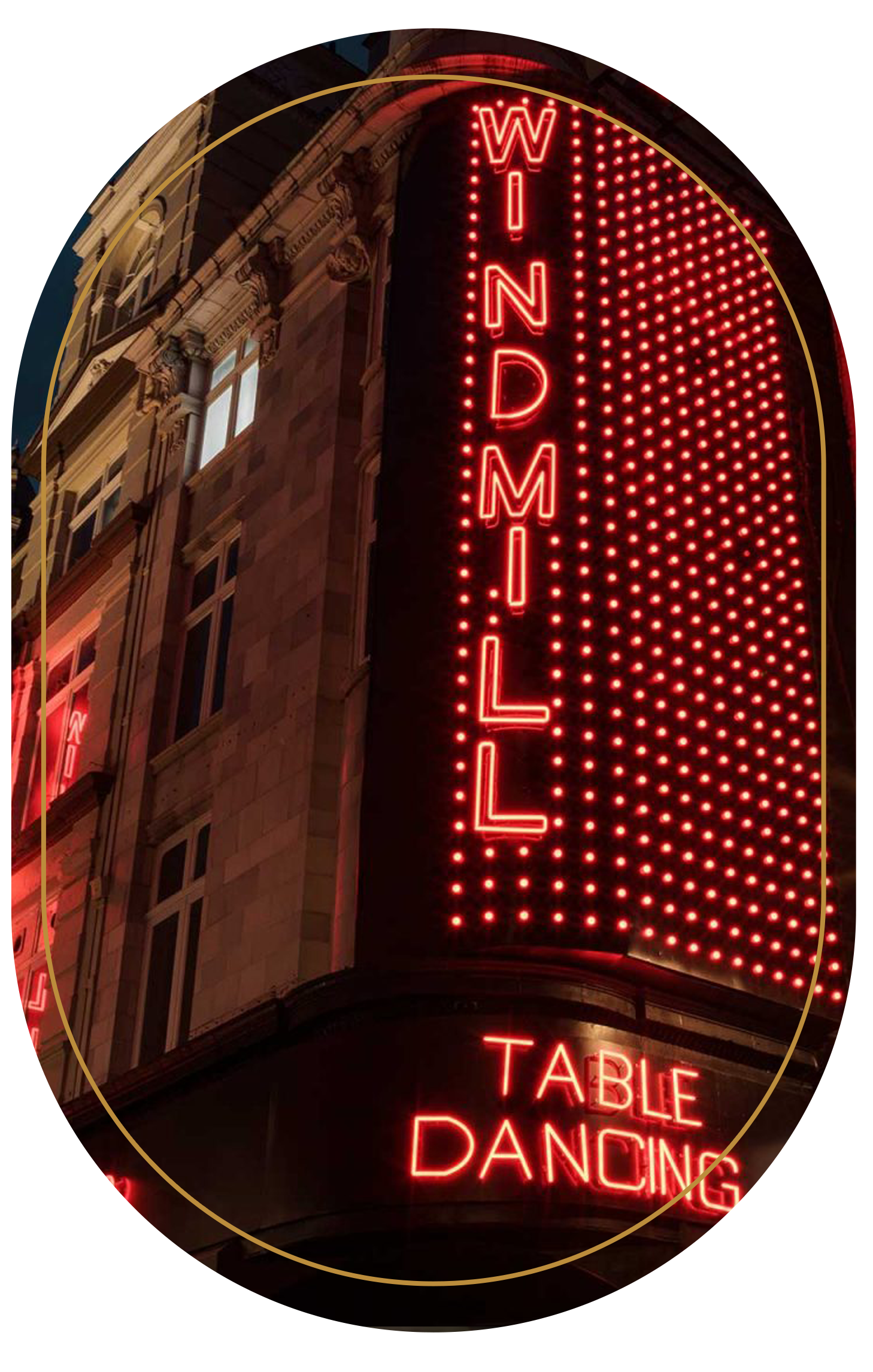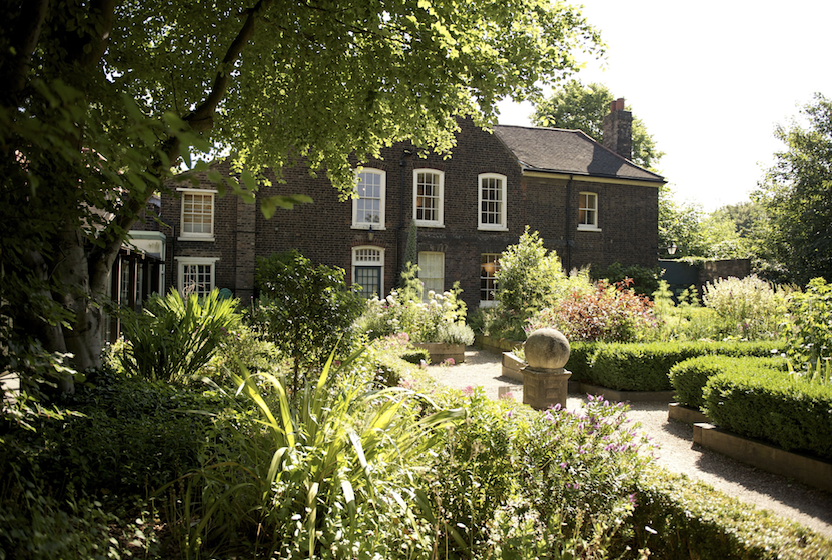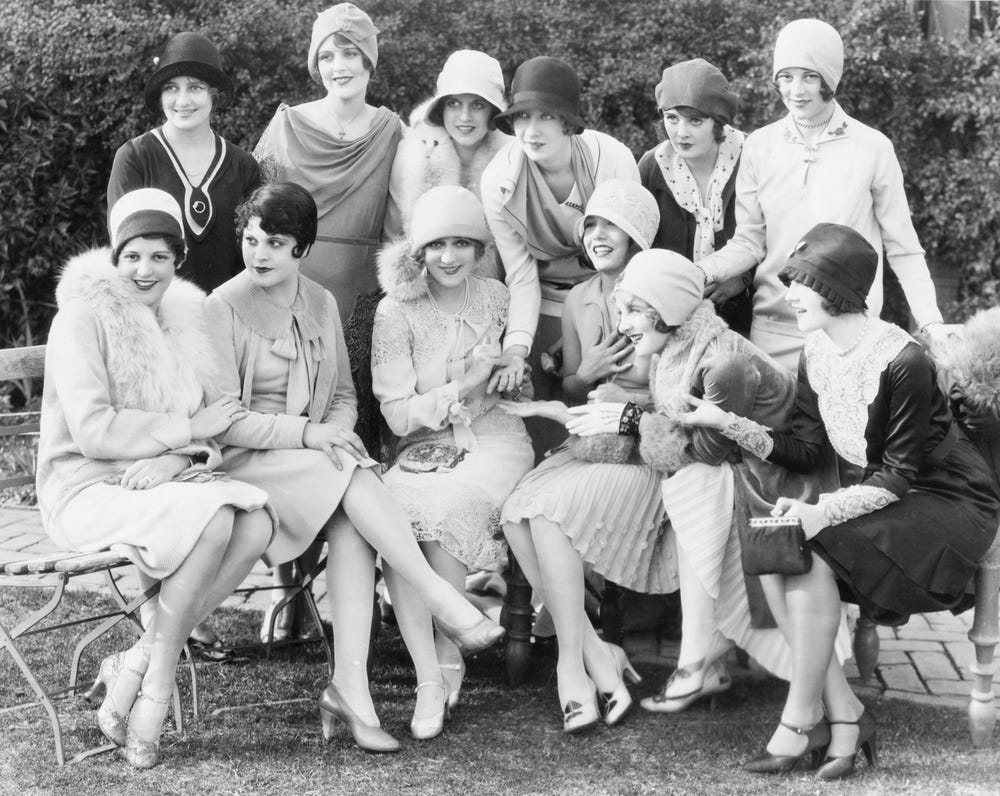 Thursday 30th June 7pm – 10pm
The Hotsy Totsy Garden Party
Hotsy Totsy is having a Garden Party and we would love you to join us!
Taking place in the beautiful Vestry House Museum & Gardens in Walthamstow (a 10min walk from Walthamstow tube), please do join us for a very special Hotsy Totsy evening filled with delicious drinks, nibbles, live music and gorgeous company – with a few little surprises thrown in along the way!
This event is open to Hotsy Totsy members and non-members so please do gather your girl gang and don your sparkle for a very special summer soirée!
Tickets are £60 for members and £75 for non-members and this includes all drinks, nibbles & entertainment. 
Non-alcoholic drinks will be available and dietary requirements catered for. 
Thursday 28th April 7pm – 10.30pm 
Hotsy Totsy Presents: A Bespoke Flower Creation Workshop & Wine Tasting Evening
Hotsy Totsy would love to invite you to an incredibly special event hosted in partnership with Grace & Thorn, Jonesy Wine and HOLM. Taking place on Thursday 28th April from 7pm at Grace & Thorn's brand new studio space in Hackney, you will enjoy a bespoke workshop creating flowers inspired by the Art Deco era to take away with you, alongside an exclusive wine tasting session and nibbles from gorgeous Italian wine supplier, Jonesy Wine.
And if that's not enough, you will each get a little gift card to spend at the beautiful House of Lady Muck. So, a Hotsy Totsy treat for eyes, ears, taste and smell.
This event is open to all amazing women and not just Hotsy Totsy members – can you join us for this incredibly special event?
Tickets are £120 for members and £135 for non-members and your ticket includes your beautiful Grace & Thorn workshop and creation to take home with you, wine tasting and nibbles as well as your HOLM gift card.
Unit 2, 5 Mentmore Terrace, E8 3PN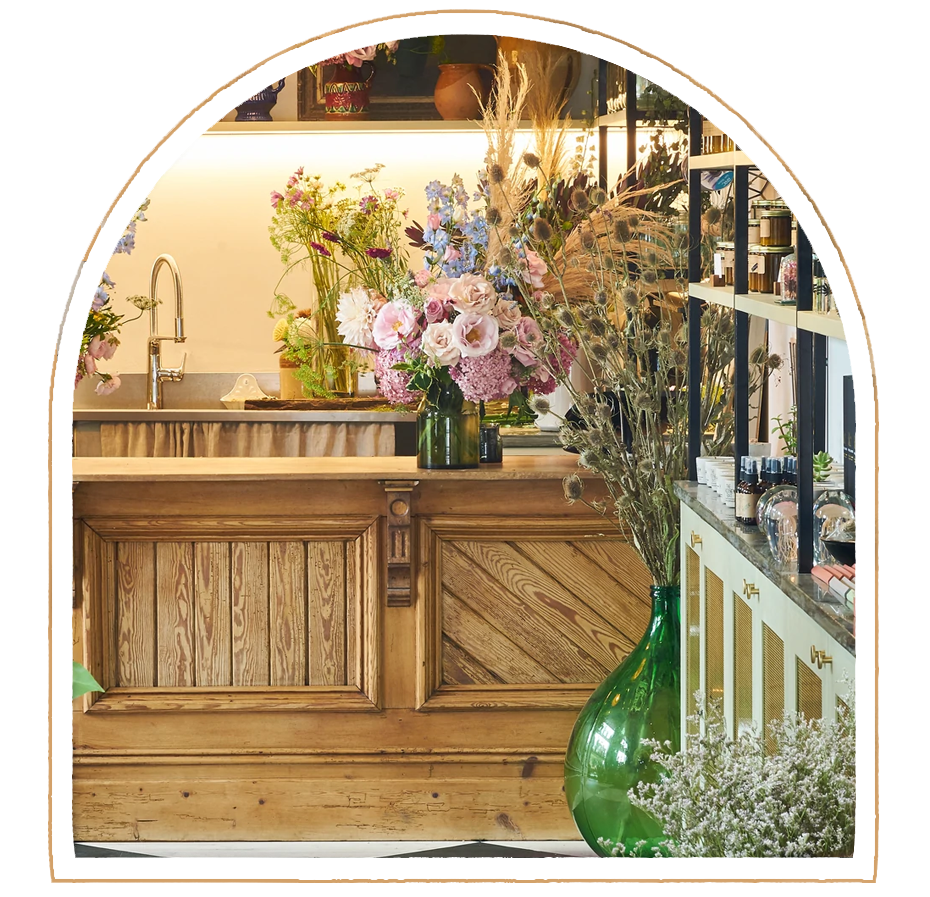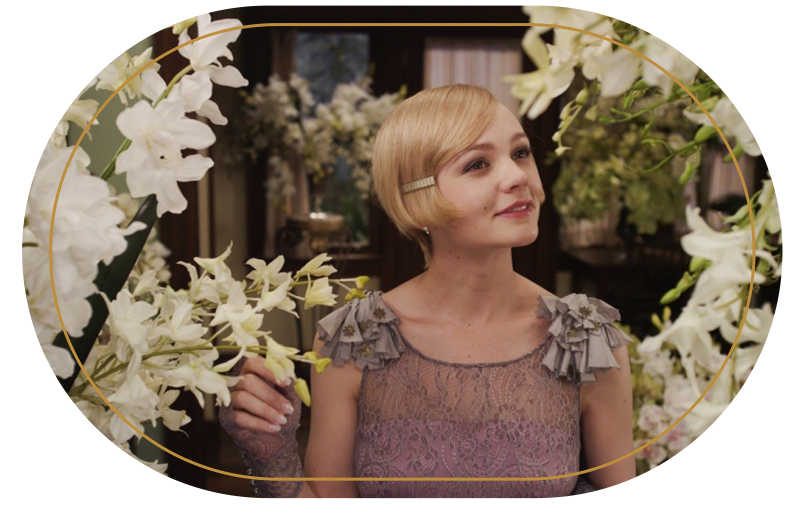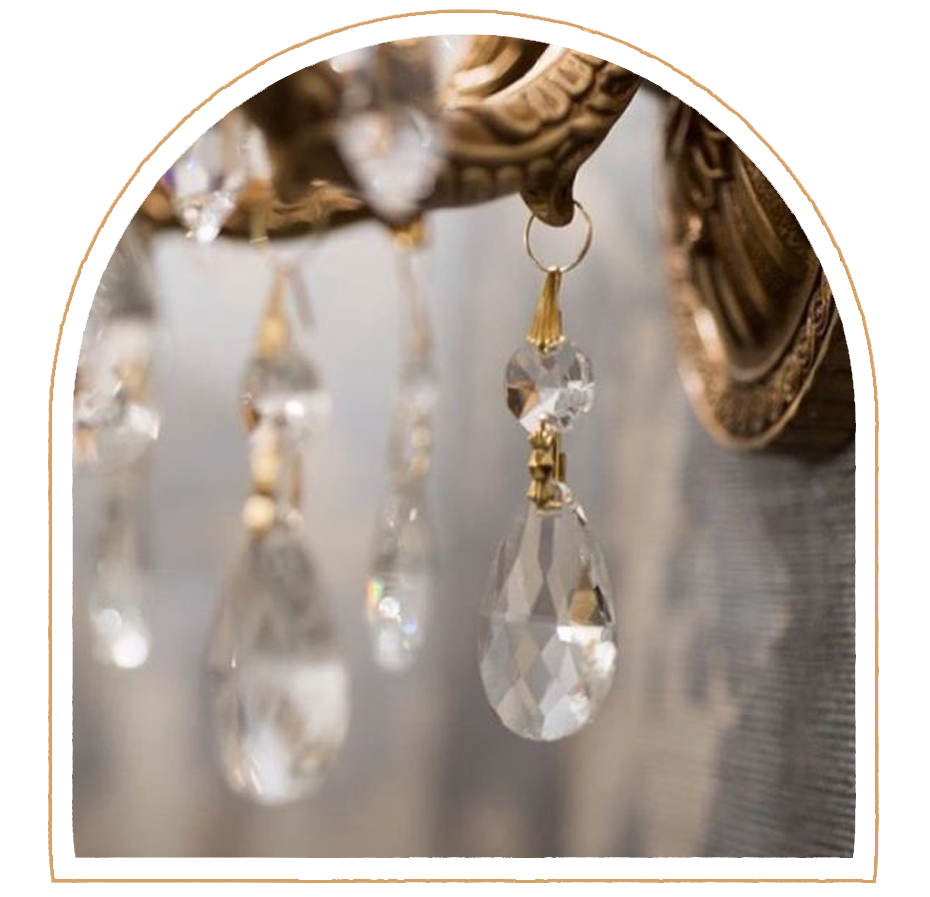 Fancy Being A
Hotsy Totsyer?
Hotsy Totsy is looking for incredible women from all walks of life who appreciate the finer things in life and want to enjoy incredible experiences in the best city in the world!
There is no set-in-stone criteria to be a Hotsy Totsyer – but if you are a woman who is walking her own walk, is spirited, fun and fabulous with a penchant for delightful decadence, please do join the community!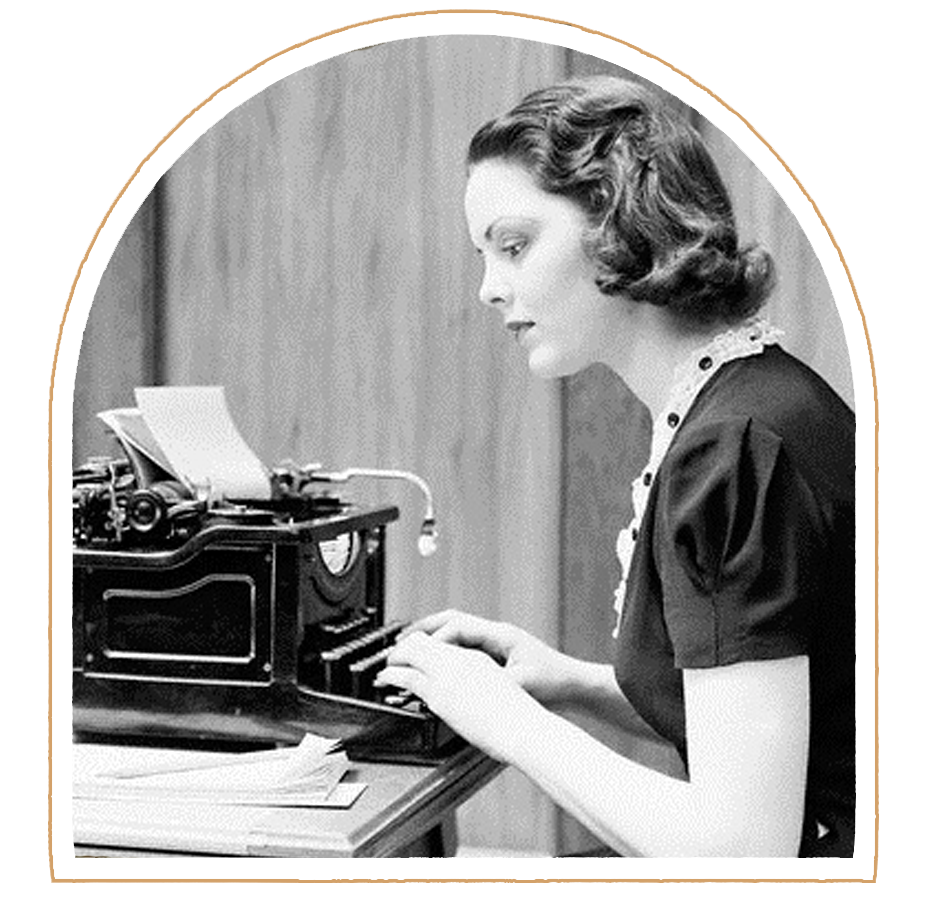 Subscribe to the Hotsy Totsy newsletter