There is no set-in-stone criteria to be a Hotsy Totsyer – but if you are a woman (or identify as a woman) who is walking her own walk, is spirited, fun and fabulous with a penchant for delightful decadence, you are most welcome!
Please get in touch with Hotsy Totsy as soon as you know if you cannot make a pre-booked event. There is usually a waiting list so if your space can be filled, it will and you will be fully refunded, but if not, unfortunately you will be charged. Every effort will be made to fill your spot!
Hotsy Totsy works with various partners to host events so if Hotsy Totsy has to be cancelled due to unforeseen circumstances out of our control, it will be communicated to attendees as soon as possible with options in line with the venue and Hotsy Totsy's cancellation policy. Every effort will be made to refund guests.
The members directory will only be available for Hotsy Totsy members on the private members' area on the website in line with GDPR guidelines.
There are opportunities to bring guests to Hotsy Totsy – please see the details on our events page of where this is possible. 
Yes, you can cancel at any time and it will be activated at the end of that month. To cancel please email [email protected]
Hotsy Totsy is a Go Cardless club.
If you have signed up for the monthly payments, you will be charged on the same date each month that you started your membership. For the annual payments, you will be contacted near your renewal date to ask if you would like to continue to be a member for the year ahead.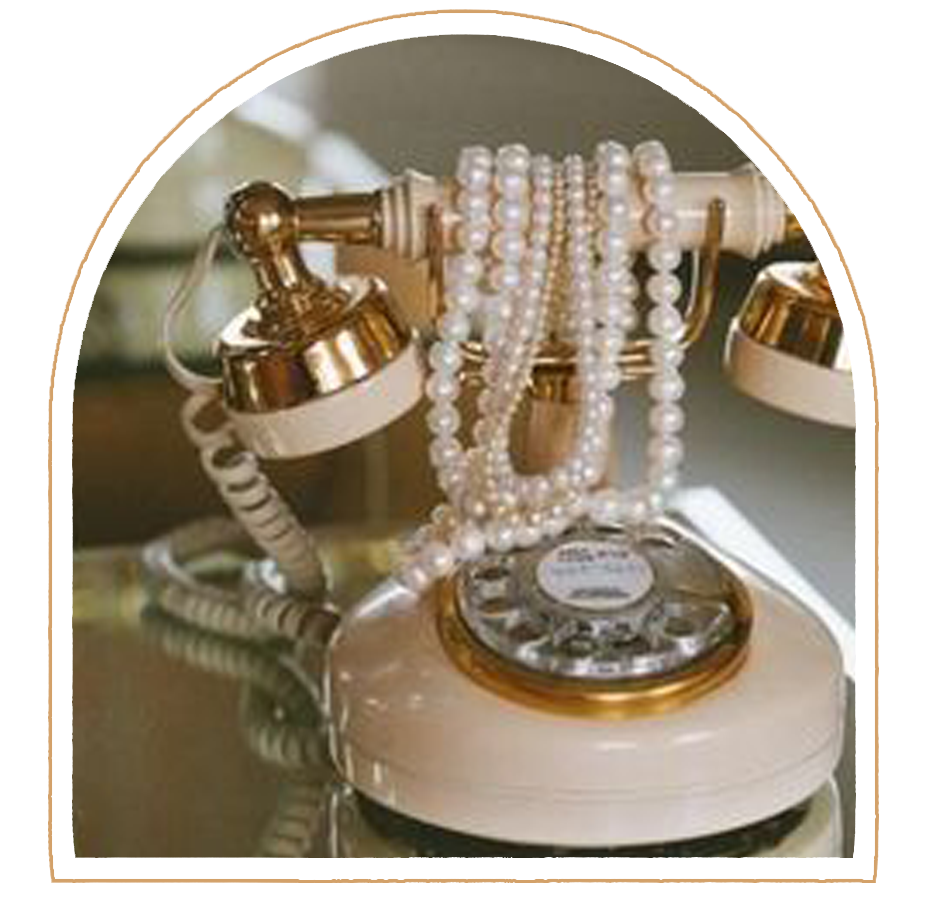 Subscribe to the Hotsy Totsy newsletter