"Such a brilliant event! Excellent company…thank you for introducing me to so many incredibly creative women! Wonderful food and perfect hosting. I can't wait for the next one!"
"Just returned from my first Hotsy Totsy event which did not disappoint in any way. Great company, great food and wine and a fabulous energy that pervaded the entire evening. It's the best way to build relationships and get to know people!"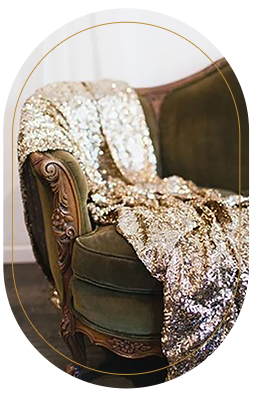 "It was wonderful being sat again next to amazing women I had heard of but not met before. It's definitely about the company you keep!"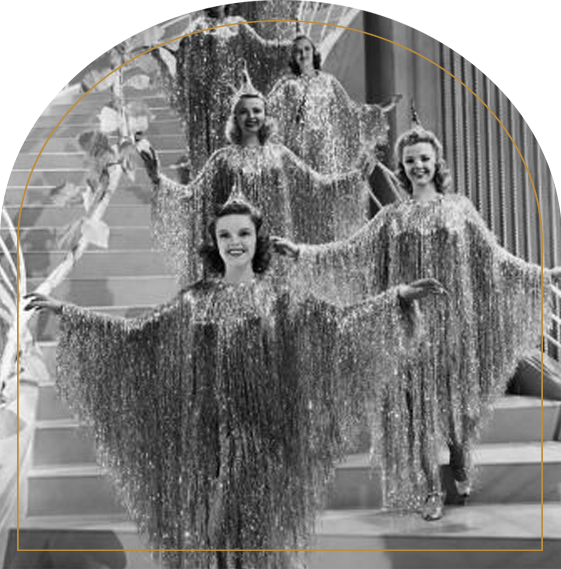 "What a great evening – being surrounded by fabulous women with fascinating backgrounds in a sparking venue."
"Hotsy Totsy is a blast! If you are craving in-person events with a bit of sparkle, great conversation, and excellent food, look no further."
"A superb evening – the food was delicious, the service was impeccable and the company was divine."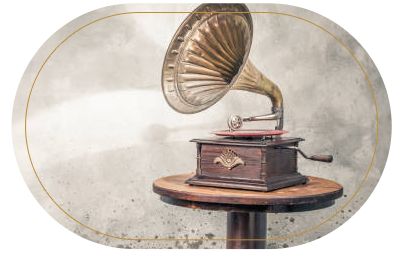 "Networking at its most delicious."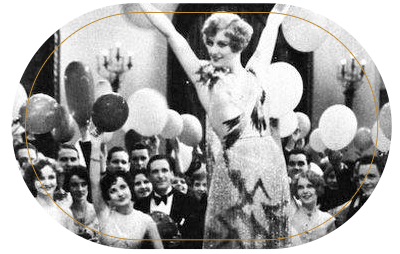 "I am buoyed by spending time with wonderful, fun and inspiring women."
"I spent a wonderful evening in the company of some wonderful women at the recent Hotsy Totsy dinner. The food was excellent, the wine was flowing and the venue superb. It was great to get to know other business owners in a relaxed and fun environment."
"Thank you for another wonderful evening at an amazing venue, with superb food and the sparkling company of inspirational businesswomen!"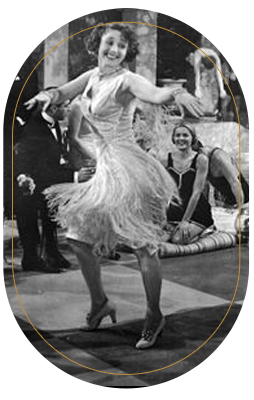 "

It was so lovely and so much fun! Thank you. I laughed so much and for me it was really great to be around real supportive women who encourage and hold each other to account but also are willing to share thier own business experiences and advice. It really motivated me for the week ahead."
Hotsy Totsy evenings are such a treat. It's so lovely to walk into a room and be welcomed by such a wonderful group of women. This is not networking as you know it – it's dinner, great conversation and support from business friends. 5 stars!!
Thank you for sprinkling magical and exciting Hotsy Totsy events into the lives of busy like minded women! "Having fun is not a diversion to a successful life, it's the pathway to it" Martha Beck.
Hotsy Totsy offers fabulous evenings in interesting venues and a chance to connect with amazing female entrepreneurs. They are a definite fixture in my calendar and I cannot wait for next year's events.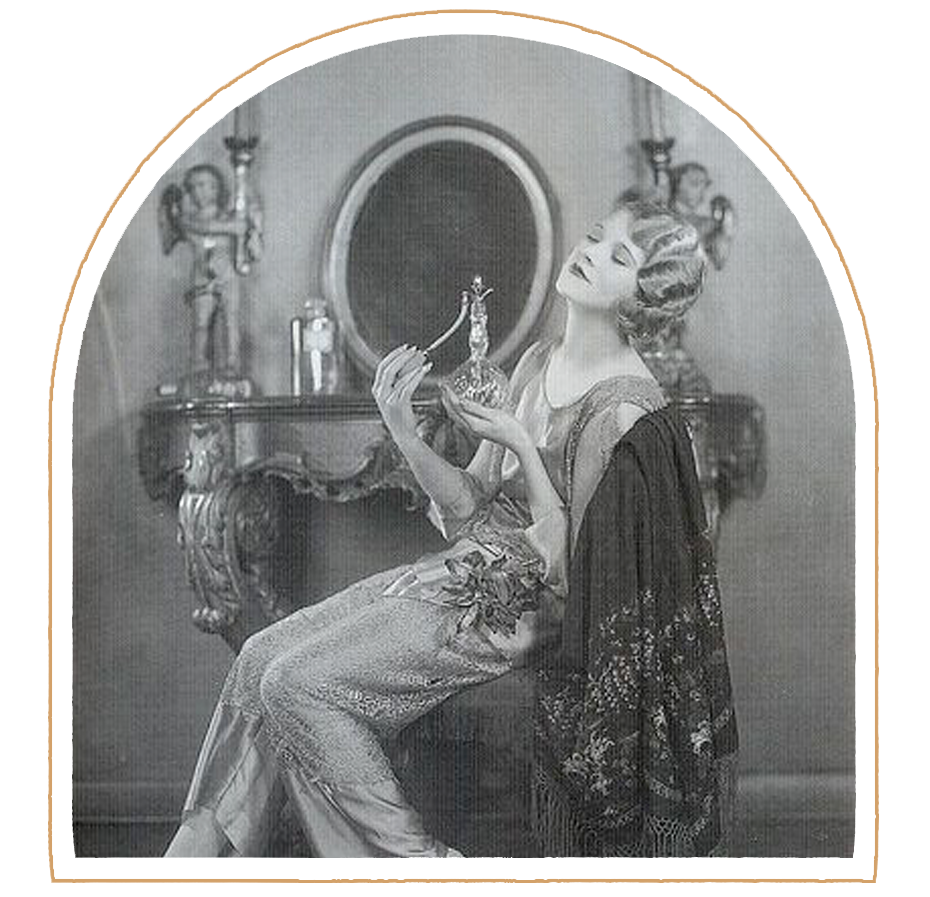 Wow – what a fabulous evening. Meeting so many inspiring women really put a spring in my step and, since the event I have been more productive, set myself more aspirational goals and not to mention, made some fantastic connections with so many wonderful, inspirational women. The night itself was superb, fantastic musical entertainment, wonderful surroundings, fabulous food and drink and so many fantastic, like-minded business owners to talk to. I am so looking forward to attending more events in the new year. Thank you Hotsy Totsy!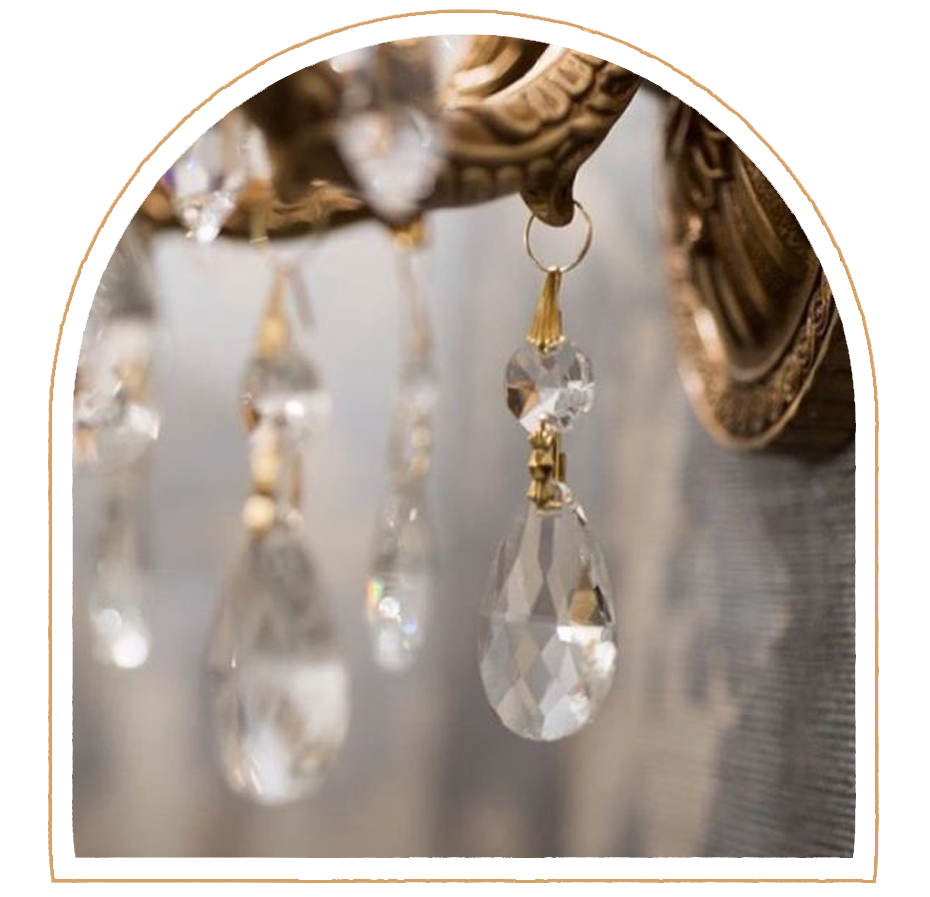 Networking of dreams! The events are so special and you can tell they are organised by a true pro. As a reluctant networker, it's lovely to have found such a welcoming and interesting bunch!