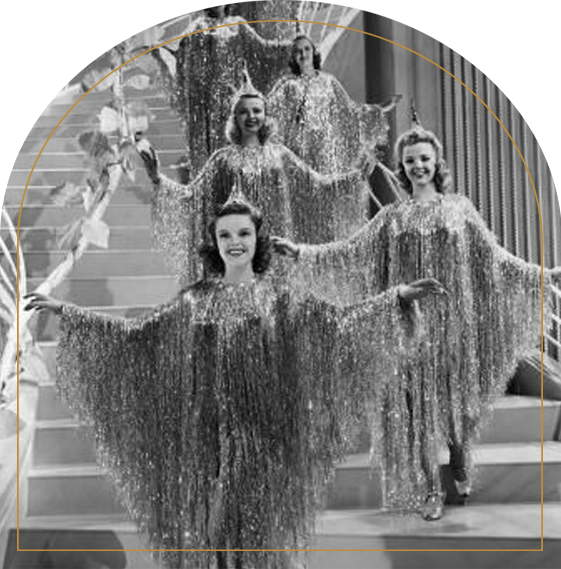 WOMEN'S MEMBERSHIP CLUB
What Does Being a Hotsy Totsyer Include?
Exclusive invites to all Hotsy Totsy events – there are at least 2 in person per month in some wonderful venues in London Town. These are charged separately on an event-by-event basis.

An invite to an exclusive online group just for Hotsy Totsyers to meet, mix and mingle.

Opportunity to sparkle and dazzle on the Hotsy Totsy podcast and in the monthly newsletter.

Access to the incredible Hotsy Totsy community found in the exclusive members' area of the website.
WOMEN'S MEMBERSHIP CLUB
Delicious, intimate supper for Hotsy Totsyers in one of London's most gorgeous venues. (bi-monthly)

Delightful drinks get together where members can bring special guests. (bi-monthly)

Bespoke in-person event: this could be a wine tasting, a book club, a unique walk or talk – but the one thing it will be is fabulous! (monthly)

Chat and sparkle in the private online members' group.

Musings and mutterings from your fellow Hotsy Totsyers and inspiring characters in the monthly podcast.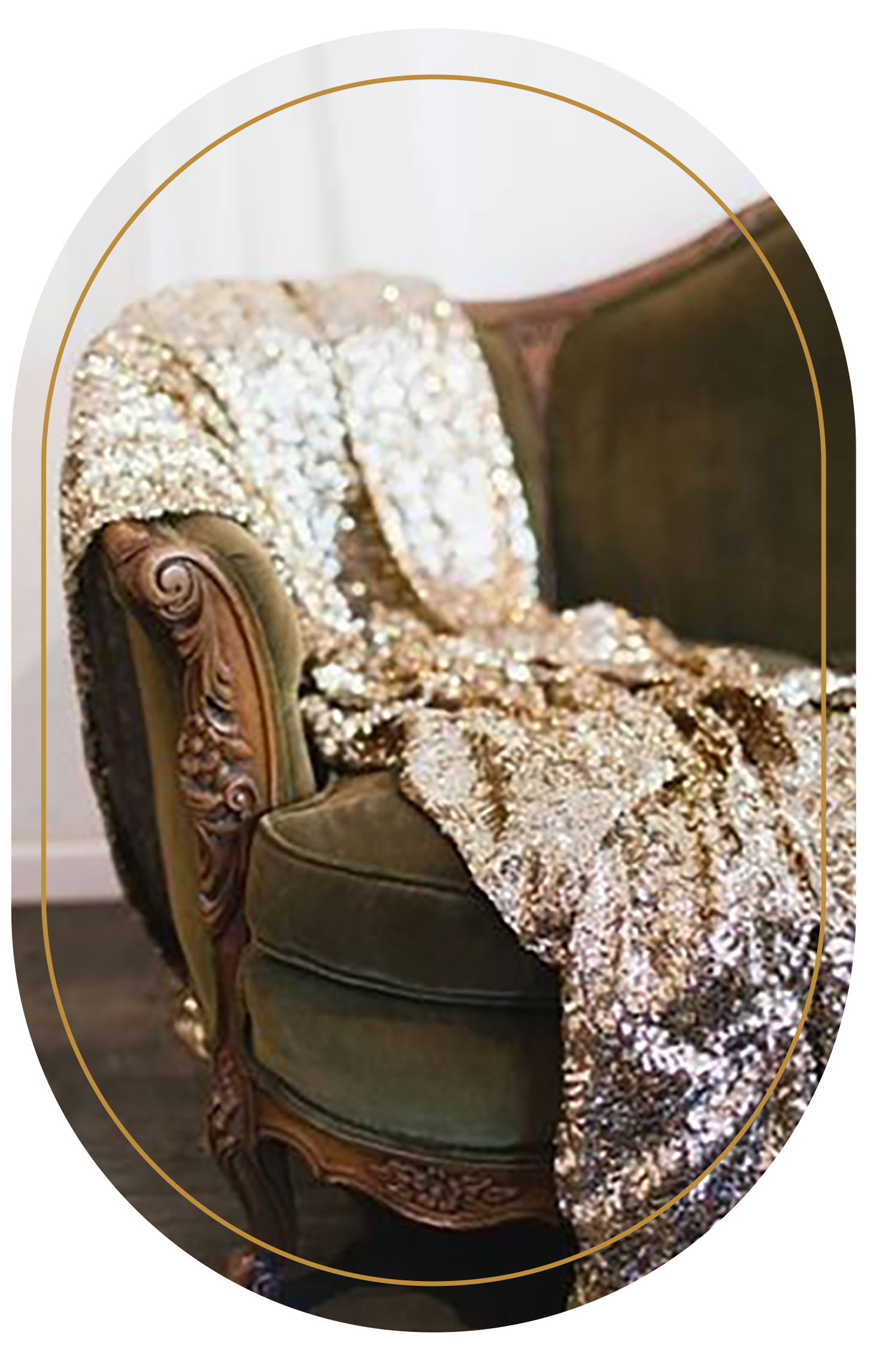 Subscribe to the Hotsy Totsy newsletter